Scandinavia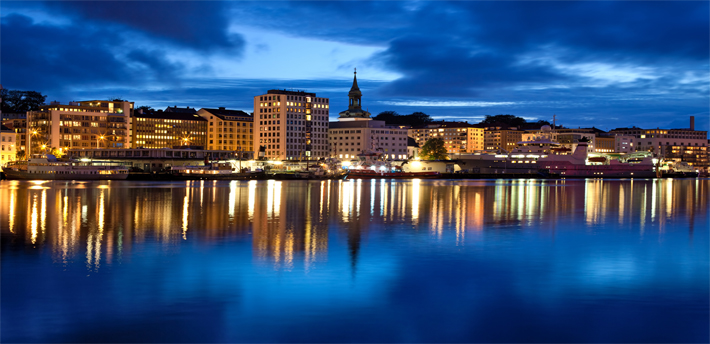 Bergen city in Norway.
If scenic splendour is your travelling focus then Scandinavia should be your first choice - in particular, Norway's stunning coastline.
The Norwegian coast is one of the most exciting and varied destinations in the world; thriving cities are interspersed with giant fjords, mountains, hamlets and numerous islands.
Any time of year, Norway's Coast is an adventure like no other with several natural wonders that can be experienced. Over the winter months you may be lucky enough to marvel at the unearthly beauty of the Northern Lights (Aurora Borealis). The lights mesmerise all who stay or travel in Polar Regions with cascades of green, yellow, violet and red dancing across the sky.
REYKJAVIK Reykjavik, the world's most northerly capital, effortlessly combines small-town charm with heaps of big city energy. The streets of its center not only boast a dramatically scenic backdrop, but are also lined with an eclectic and colorful array of buildings. Walking along just one street can reveal quirky wooden constructions, 20th-century Functionalist towers, and ultra-sleek modern designs. These buildings house fine restaurants, museums, galleries, cafes, and traditional Icelandic spas. Away from the metropolis, you can enjoy the natural delights of the nearby mountains and the Atlantic Ocean. The city's nightlife and music scene is particularly lively, with much of the activity kicking off after midnight.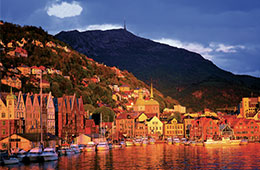 .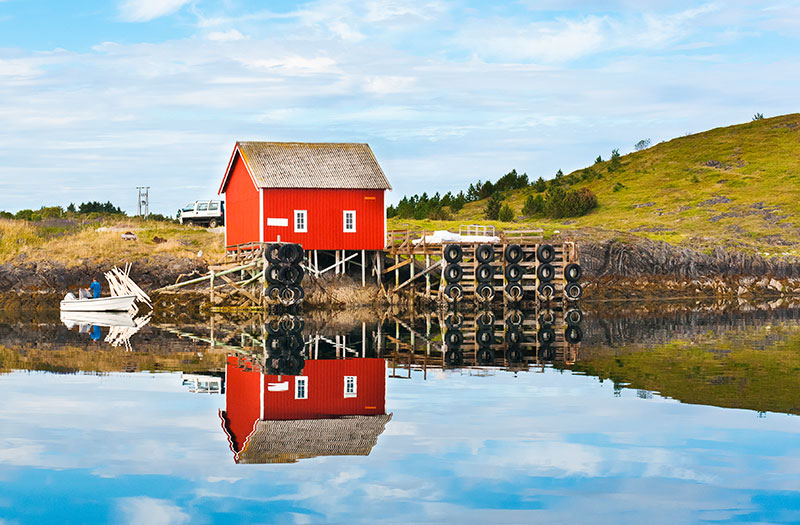 .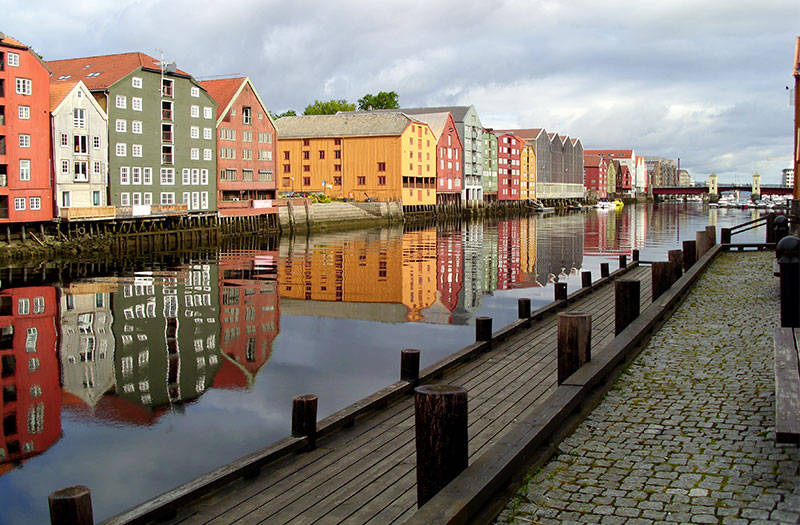 .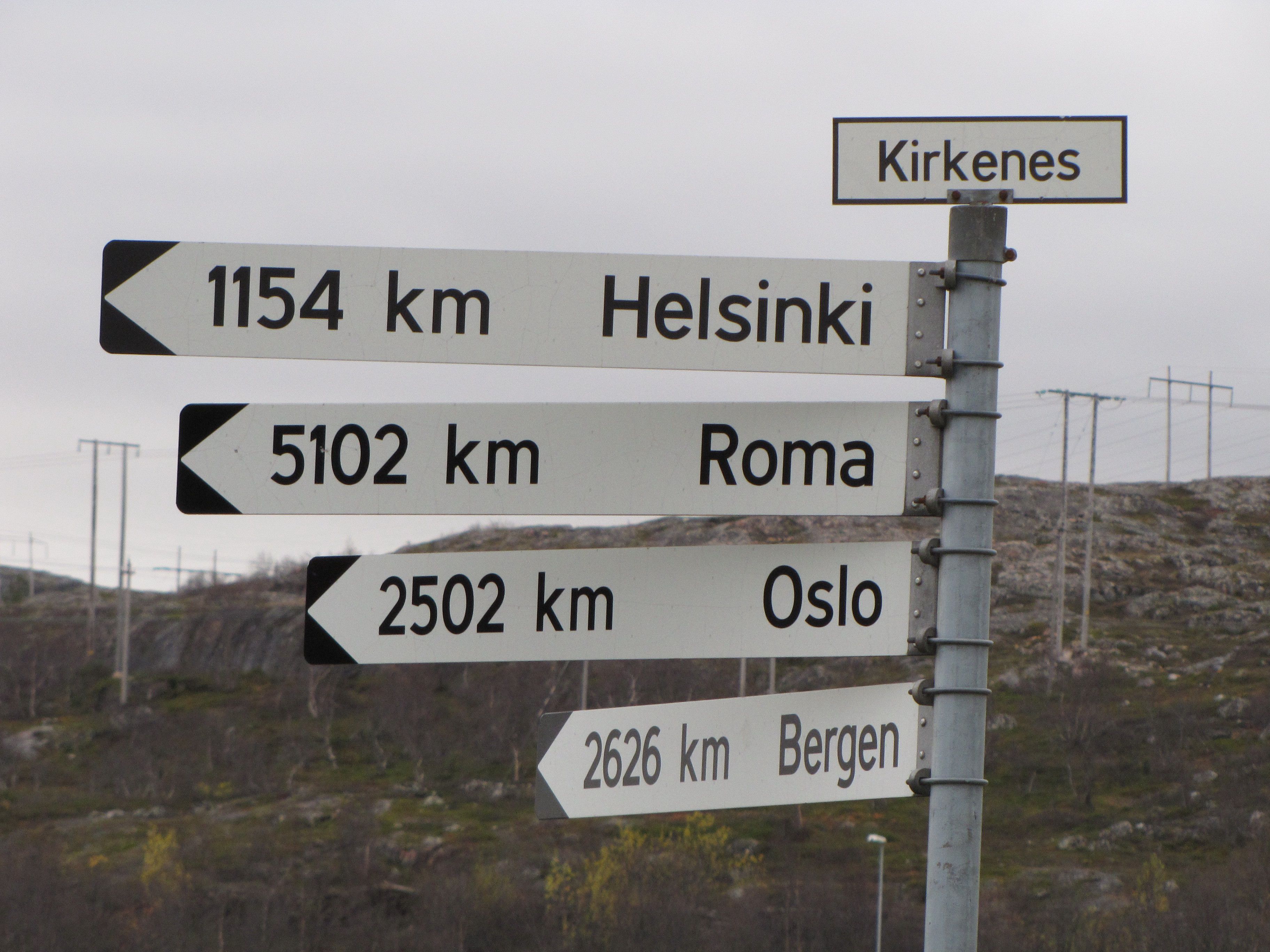 .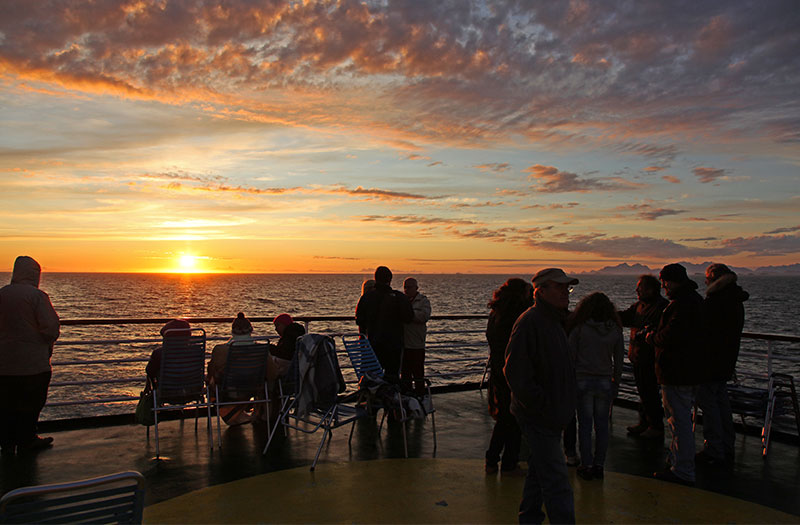 .
Cruises
During 2017 Hebridean Island Cruises will make a welcome return to Norway to explore the awe-inspiring fjords and islands between Stavanger and Bergen in a series of three stunning itineraries.
Stavanger and the Scenic Southern Fjords - Cradled in deep valleys and carved by retreating glaciers flowing to the sea, the Norwegian fjords are a miracle of nature. Approcahing this magical region from Stavanger we enter a spellbinding landscape of cascading waterfalls, snow-capped peaks and mighty glaciers.
Bergen and the Spectacular Western Fjords - Through the rocky isles, islets and skerries north of Bergen lies the world's second longest and deepest fjord, the ethereal Sognefjord. Further north the unexplored Geiranger Fjord and the art-nouveau town of Ålesund conceal a host of hidden treasures. Cruise into the superlative majesty of Norway in intimitable Herbridean style.
This enchanting cruise goes deep into the heart of Norway's fjordland, revealing a landscape of pine-clad mountains and placid blue-green waters, fertile farmland and fruit-filled orchards, waterfalls and icy rivers sprung from glaciers.
---
Tours
As a genuinely fully-inclusive product each Hebridean Island Cruises sailing includes shore visits including any entrance fees to places of interest, as well as transfers between the ship and each destination ashore, as shown in the itineraries.
Need Assistance?
Our team is at your service to help you
1 800 OCEANS
1 800 623 267
Or send us an email