Convertible Caravans of Europe

Discover Europe independently while being part of a group
For the savvy and discerning travellers who aspire to travel independently, yet not alone, Convertible Caravans has added new dimensions to travel.
We are a collection of independent travellers, touring each in our own private cars, along an incredible scenic journey through a selection of six of Europe's most beautiful countries!
Our way travel affords you the time and liberty to follow at your own pace and yet still participate in the unique authentic flavours and the "day to day" of the destinations that we have included.
Elegant and intimate, designed for those who want to explore with the safety, comfort and camaraderie of like-minded travellers, we offer the ultimate experience.
CLASSIC Caravans ...join us and others with our small groups!
MyWAY Caravans …on your own, tailored for you!
SOFT Caravans …softly for our special needs friends!
GoneGolfing …play the greatest links courses with us!
MANCATION …live out your childhood dreams and go for a real drive!
Convertible Caravans is the new twist in personal vacations …and we even offer convertibles!
Welcome to the driver's or passenger's seat!
CLASSIC Caravans
Classic and small, we journey together for 9 days/8 nights exploring France or Italy. Set departure dates every month for each country with its own unique routing and full service Caravan Concierge traveling along with you.
MyWAY
Elegant and intimate, it's MyWay for those who want to build their own vacation packages. Tfravel whenever and wherever you want for 9 days/8 nights in our 3* retreats or 4* boutique properties with most of the perks of going CLASSIC … just MyWAY.
GoneGolfing
We know the secret … do you? It's not what we play but WHERE we play! Gather your foursome and tee off in MyWAY style to play 5 of Ireland's top links courses over a spectacular 8 days/7 nights with or without a pro.
SOFT
We prefer to scroll gently, walk slower and breathe easier as we SOFTLY visit gorgeous highlights of Italy over 10 days/9 nights. Exclusively accessible experiences for those lacking a few abilities that others take for granted.
MANCATION
Ladies and Gentlemen …
Grad your playmates and join us as we play at sport, adventure and leisure. For the child in each of us who should never grow up! Vroom along our alpine route as we take to the skies and test our talents for 8 days/7 nights in Germany-Austria. All are eligible to play!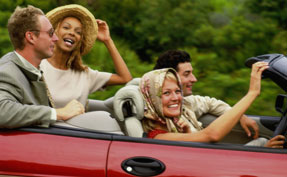 .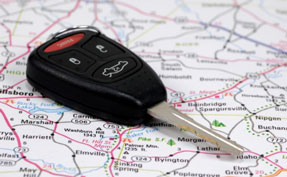 .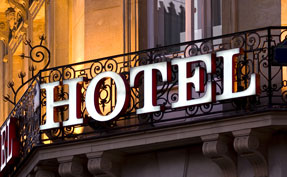 .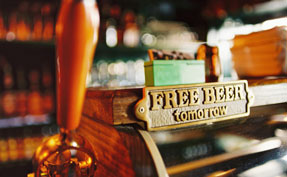 .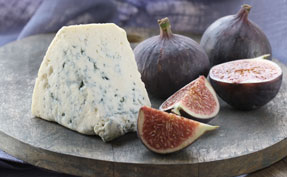 .
France
Germany
Ireland
Italy
Need Assistance?
Our team is at your service to help you
1 800 OCEANS
1 800 623 267
Or send us an email