Caribbean

White sand beaches and friendly locals will wash away your cares
Relaxation takes many forms in the Caribbean - set sail for the sun and relax in these enchanting part of the world.
Boasting an astonishing 5% of the world's biodiversity, Costa Rica devotes over one quarter of the country to protected areas and national parks highlighting an unparalleled commitment to environmental sensitivity. Known for natural beauty, beaches, scuba diving, active volcanoes and high adventure activities such as white water rafting, canyoning, canopy zip-lining and horse riding, Costa Rica is a stunner.
On many travellers' 'must-do' list is transiting the 77.1km Panama Canal, a genuine engineering feat that defines modern man-made marvels, enabling ships to avoid sailing several weeks around South America to just one day through the canal via three sets of gigantic locks.
Snorkelling clear waters, basking on powder-soft sands and visiting lush waterfalls are often what attracts visitors but we suggest you let the carefree spirit of the destination be your guide.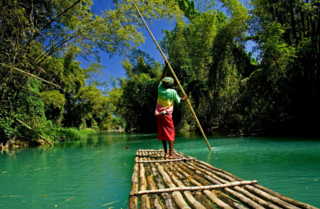 .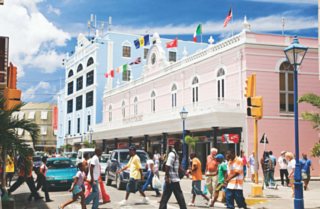 .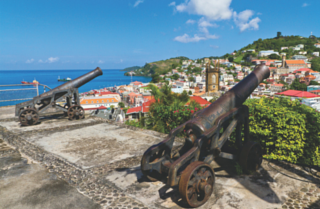 .
.
.
Cruises
Embark on Variety Cruises' Mega Yacht Variety Voyager, for an 8 day tropical escapade into the Treasures of Costa Rica & the Panama Canal.
More cruise options are available contact Discover Travel Shop for information.
---
Tours
Variety Cruises' offer optional excursions and cruise extensions, helping you see more of the destination. Contact Discover Travel Shop for more information.
Need Assistance?
Our team is at your service to help you
1 800 OCEANS
1 800 623 267
Or send us an email