Middle East

Discover the Middle East
Rising from Arabia's desert sand, the cities of the Middle East gleam in the hot sun, towering testaments to the ingenuity of the designers and builders of the vast skyscrapers that mark the horizon. Dig beneath the surface and you'll discover an intriguing heritage that stretches back thousands of years.
A must see is the city of Dubai. From humble beginnings as a pearl-diving centre the city embraced trade and then discovered oil, striding from the 20th to the 21st century as one of the fastest growing cities on earth. The legacy of trade is in Dubai's traditional souks and markets. A truly dynamic city, Dubai simply begs exploration.
A mix of sand, exotic wonders and incredible wealth the Middle East tantalises all the senses.
TURKEY Rich in culture and customs and brimming with hospitality, natural beauty, and historical heritage, Turkey serves as a crossroads between Asia and Europe. The landmass known as Anatolia on which Turkey thrives has been home to numerous civilizations and their faiths and cultures, as attested by the 13 World Heritage Sites and countless religious sites you'll find here. Relive the ancient world through the ruins, customs, and traditions that are among the nation's most precious heritages. Adventure-seekers have plenty do to here, including mountain climbing, scuba diving, rafting, and skiing. A holiday to Turkey is incomplete without a cup of Turkish coffee, the pinnacle of Turkish cuisine inscribed on the Intangible Cultural Heritage List. Turkey is in Europe.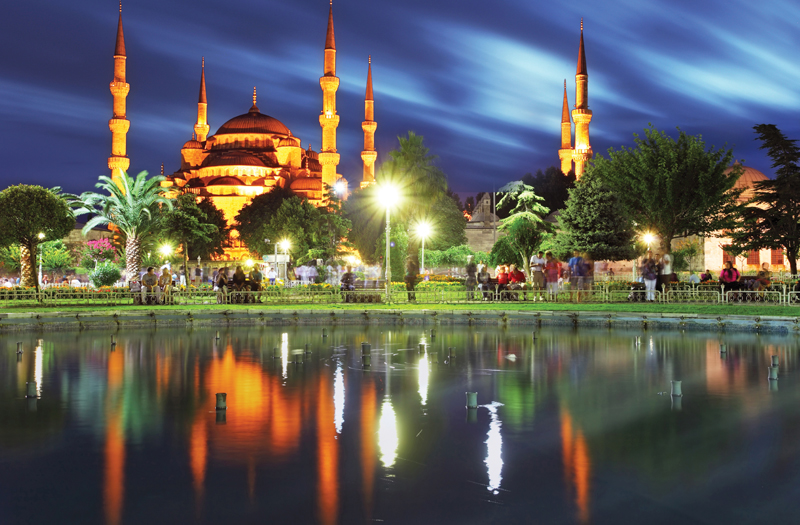 .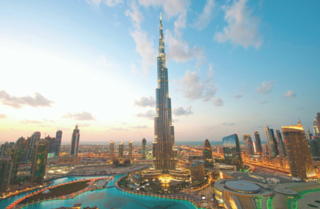 .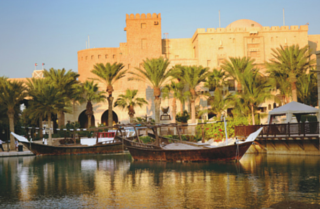 .
.
.
Need Assistance?
Our team is at your service to help you
1 800 OCEANS
1 800 623 267
Or send us an email