Asia & Far East

Be swept away by the incredible orient
A journey through the immortal regions of Asia will allow you to appreciate some of the most diverse cultures, compelling history and staggering wonders of our planet.
For centuries, travellers have been drawn to Asia – and today it's a more captivating destination than ever. The mystic of the region is mesmerising promising iconic cities, historic sights, vibrant cultures and ancient customs, along with a host of dramatic nature and extraordinary wildlife.
Even for the most experienced traveller, Asia cannot fail to fascinate. Here you can still glimpse the truly exotic — gilded shrines and floating markets, sampans in mist-shrouded harbours, harvested rice left to dry in the sun. But equally fascinating is the juxtaposition of the new and the old: skyscrapers towering over stone-carved temples: bullet trains speeding past rice paddies and tea plantations.
Asia is a continent of infinite diversity, nowhere presents more possibilities to the curious traveller.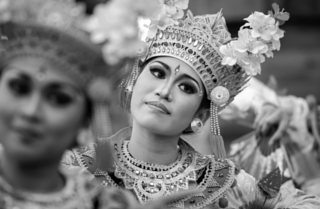 .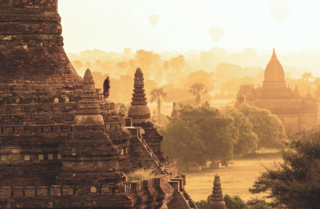 .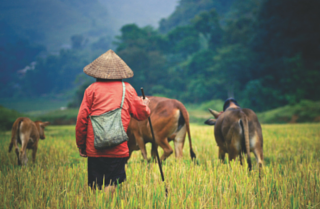 .
.
.
Need Assistance?
Our team is at your service to help you
1 800 OCEANS
1 800 623 267
Or send us an email