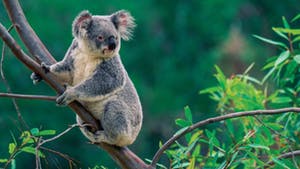 WONDERS OF AUSTRALIA AND NEW ZEALAND
DURATION: 18 Days | ACTIVITY LEVEL: Light / Moderate | Encounter incredible wonders down under on a journey across New Zealand to the wildlife-rich rain forests, reefs, and islands of Australia. Glide across the glassy waters of Milford Sound; snorkel Great Barrier Reef's intricate maze of coral; and encounter rare kiwis, koalas, and kangaroos on isolated isles. Explore vibrant cities from Queenstown to Sydney, and see how the Maori and Aboriginal cultures are deeply connected to thewild landscapes of Australia and New Zealand.
Learn More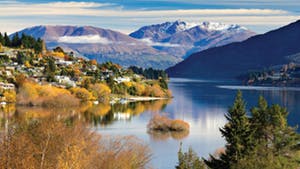 NEW ZEALAND FROM NORTH TO SOUTH
DURATION: 11 Days | ACTIVITY LEVEL: Light / Moderate | New Zealand's North and South Islands brim with geological drama and natural beauty. Volcanic forces simmer on the North Island, leaving craters, caves, and geysers considered sacred by the indigenous Maori people. The Southern Alps shelter sparkling lakes and unfurl into majestic fiords. Encounter unusual wildlife in astonishing landscapes and get acquainted with New Zealand's vibrant cultures on your way from Auckland to Queenstown.
Learn More
Need Assistance?
Our team is at your service to help you
1 800 OCEANS
1 800 623 267
Or send us an email