Discover's Choice

Special Offers

What Our Clients Say

At Discover, we pride ourselves on our in-depth knowledge of cruising which enables us to tailormake cruise and tour holidays to suit the most discerning traveller. We understand that everyone's idea of a holiday is different. Whilst there are some key 'must see' sights in each destination, how you experience them is up to you, and we at Discover work closely with you to create a holiday itinerary to suit your budget and style. Whether your dream cruise and tour holiday list includes cultural immersion, historical interludes, nature's scenic marvels or adventurous thrills, either private or shared with other like minded travellers, our team will design a holiday just for you, but don't just take our word for it, read what our clients say about us.
Cruise Lines
Search here for a selection of what's hot and happening, what's new and more special offers.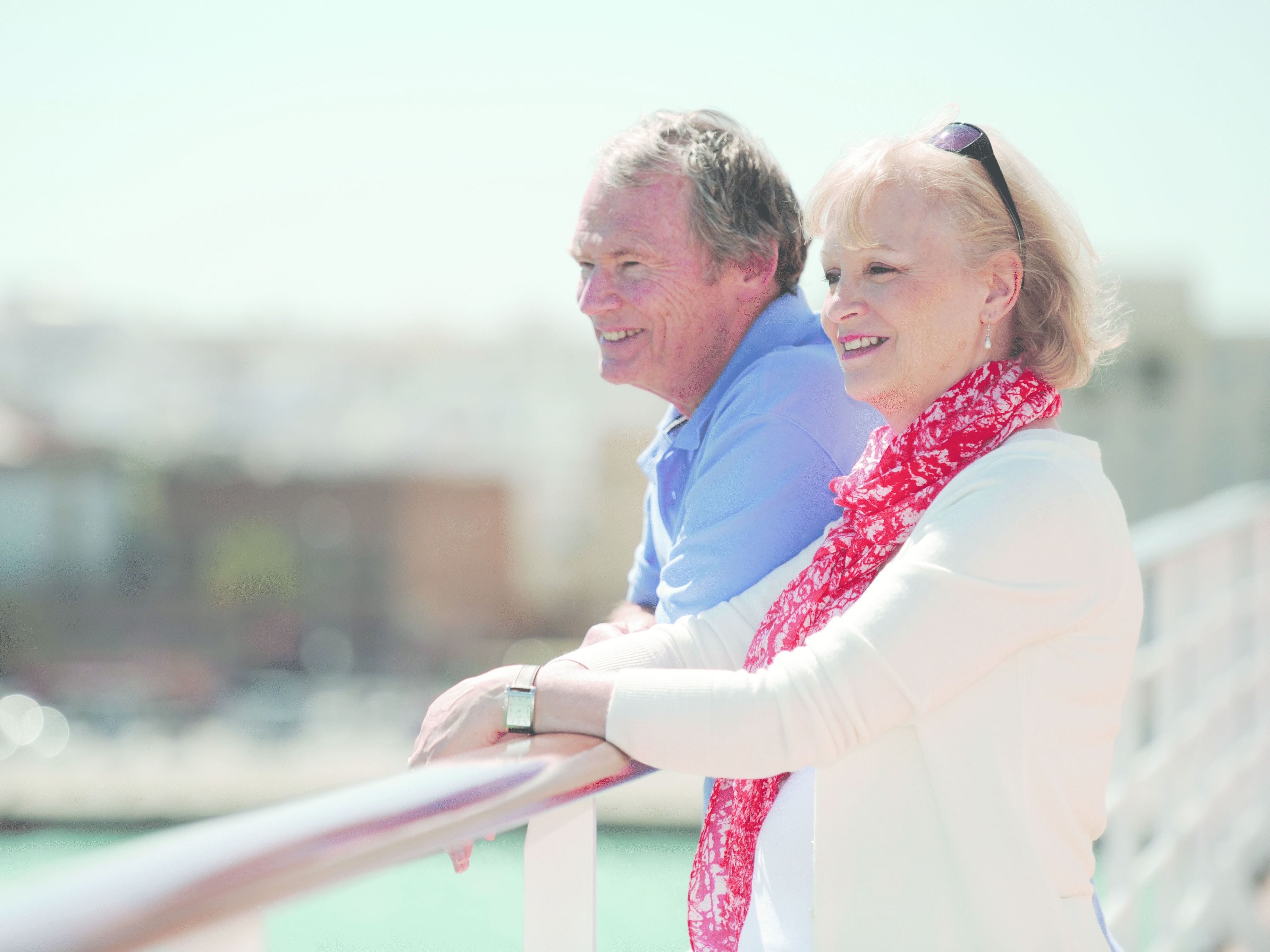 Swan Hellenic Cruise from Europe and the Mediterranean, to the Caribbean aboard intimate Minerva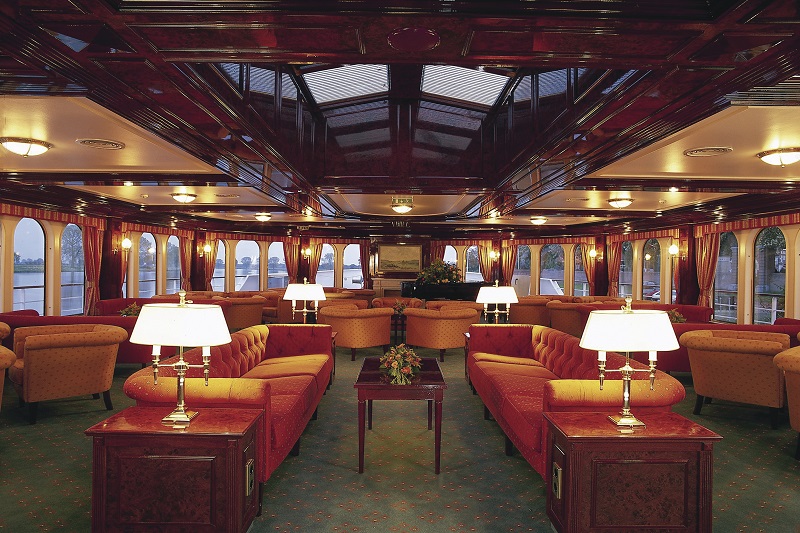 Hebridean Island Cruises Hebridean Princess is undoubtedly one of a kind, offering luxury, small ship cruising as individual as you.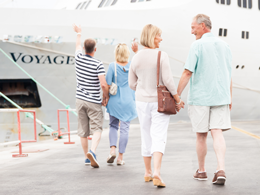 Voyages of Discovery Europe is covered with Voyages of Discovery's exceptional saver fares on ten select cruisings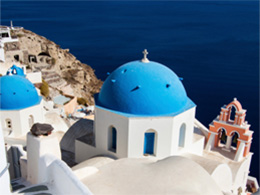 Celestyal Cruises Immerse yourself in culture with great itineraries sailing through Greece, the Greek Islands & Turkey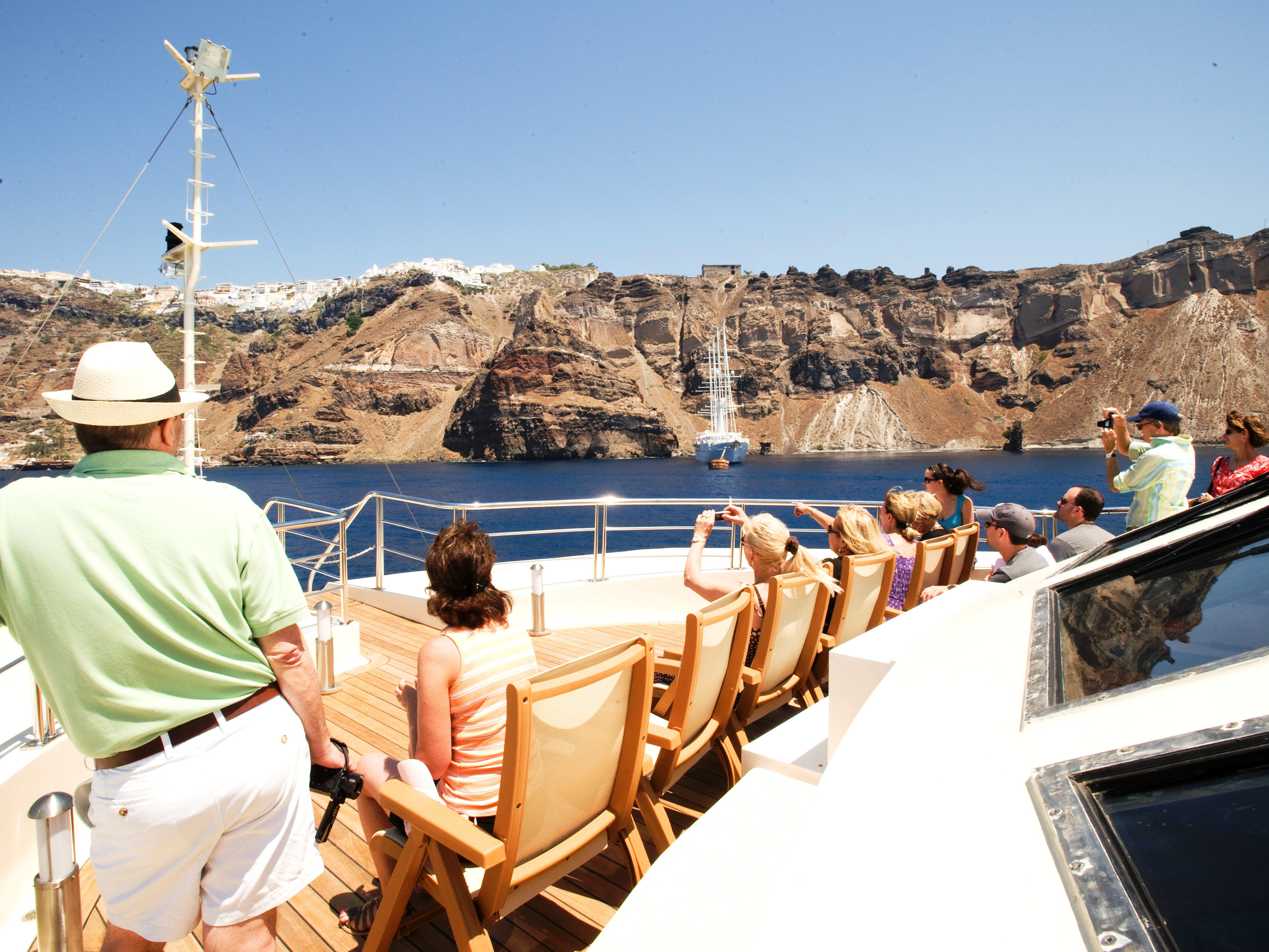 Variety Cruises Variety will introduce you to mesmerising destinations around the world
Want more? View the complete range of 2016-17 brochures online